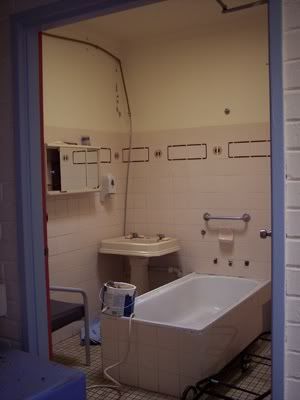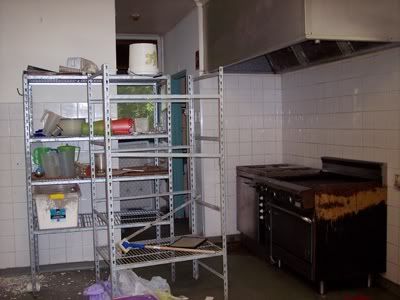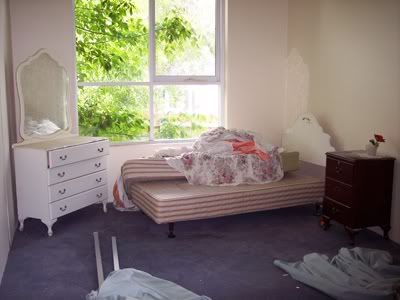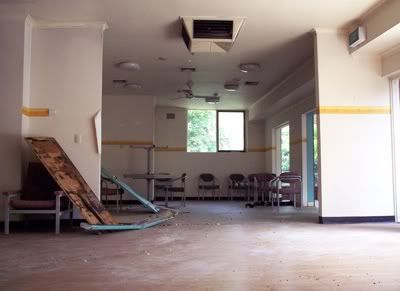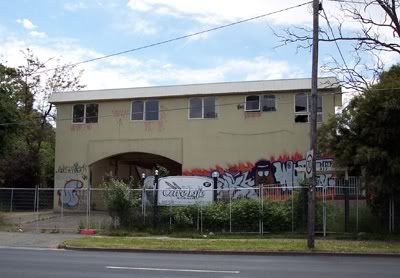 Aged care facility, 317 Canterbury Rd. Ringwood. According to their brochure "Care Life Australia, is a 50 bed supported residential service. We are registered with the Department of Human Services. The facility has 24hr accommodation and assistance for the elderly".
Interesting place. Doesn't look like it's been abandoned for very long. There's still a fair bit of furniture in the rooms. Some flour, cereal, and other bits of food and containers in the kitchen. The front of the building is 2 storeys, the rest of the place spreads out over a single level.
The place next door to this one is empty as well, but I ran out of time and didn't get a chance to have a look if you could get in.