Here is a double post of my journey down south a couple weeks ago. Thanks Jest for the heads up.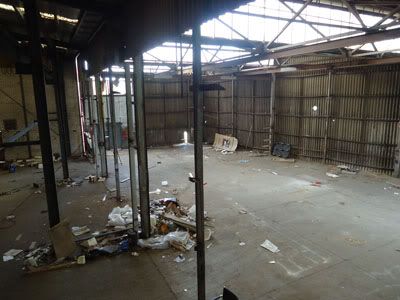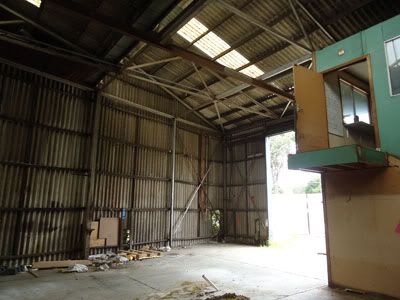 Above is - On the corner of Wh1t3 and My rtl3 St M0rd1all0c. This was some sort of engineering place. There's two separate buildings, they're only small but ok for a look around
.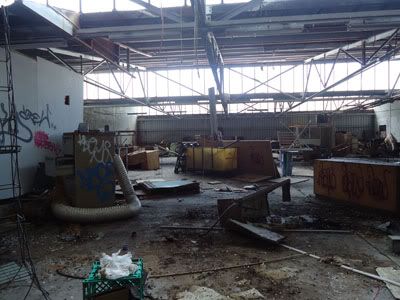 Above is - Two1six B4Y Rd, H1ghett. It used to be a clothes factory. It's pretty trashed, but there's office space at the front and two large sheds out the back
.