Tuesday, April 1, 2014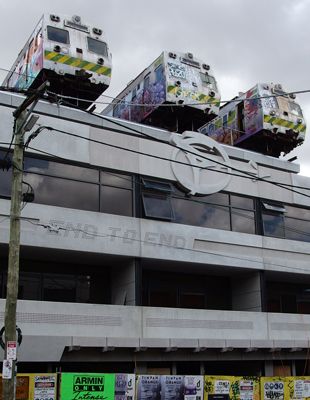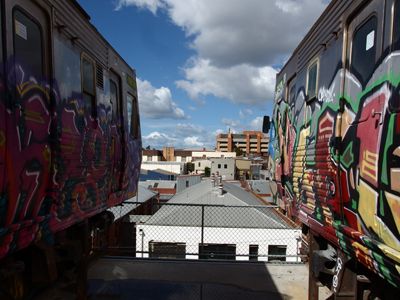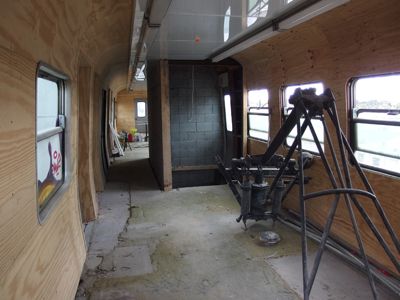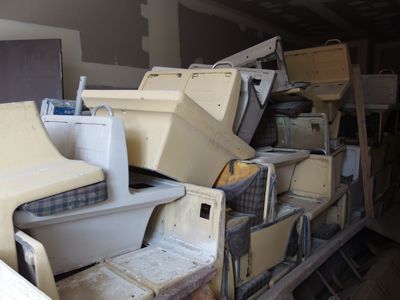 H1tach1's in the sky. roughly 4six Ea5ey St. C0llingw00d. Well now I know graffiti has gone to the shit. When it's finally filtered all the way down to the mainstream of architectural design it might be time to find a new hobby. Anyways enough of my shit. There's 3 carriages on top of a new apartment complex. Looks like the carriages themselves are going to become bedrooms. There's more cool photo's of the carriages being lifted (click here for link). Supposedly it's by the same architect firm that done the "Hive" apartments in Carlton, (click here for link) I thought I'd seen it all with the Hive apartments, but this new one takes the cake.
Saturday, March 1, 2014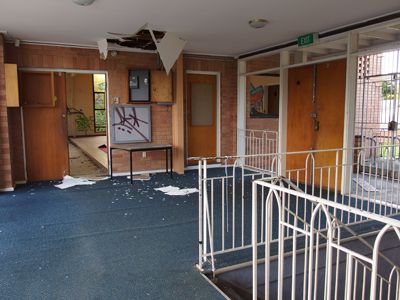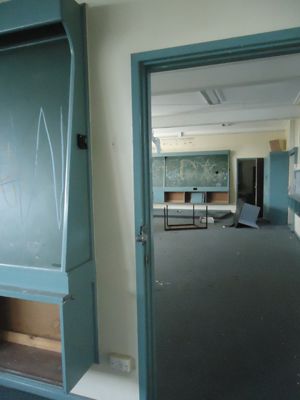 Sch00l, corner of W00dlands and Langtr33 Ave. Pasc0e Va1e Sth. It's not a very big sch00l, and it was a bit tricky to get into, but it has an unusual layout. There's a huge assembly hall on top of 4 or 5 small classrooms below. And there was a small weatherboard building seperate from the main one that had a couple more class rooms. Thanks "Benderz" for the spot.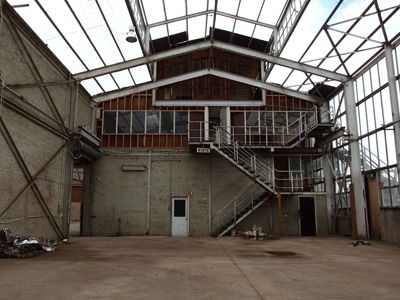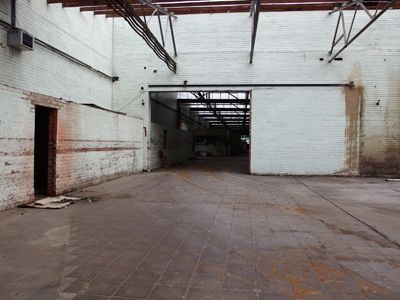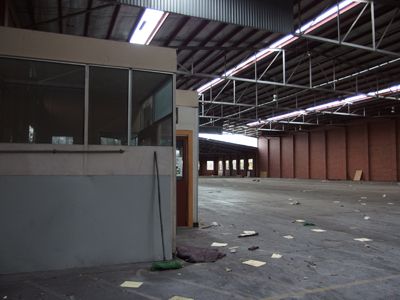 Furniture manufacturer, Jack Rd. Cheltenham. Unfortunately this place got pulled down really quickly but I thought I'd share some picks with you. This place was really good. There were 4 or 5 really large sheds that had an industrial feel. A double storey office / showroom area, and heaps of little rooms to explore. It's a shame it went so quick, but thanks "Grem" for the heads up while it lasted.